Our Practice
At Fairborn Vision Center our professionalism and dedication to our patients show that we are committed to providing total quality eye care.
Why Fairborn Vision Center
Fairborn Vision Center has been an intracal part of the Fairborn community since 1952. Our experienced optometrists, opticians and friendly staff provide exceptional care to insure that your visual needs are taken care of.
The doctors at Fairborn Vision Center practice the full scope of optometry to include eye exams, glasses, contact lenses, treatment and management of ocular disease including diabetic retinaopathy, macular degeneration and glaucoma. Co-management of cataract and refractive surgery if the patient elects. In addition to our doctors we have licensed opticians on site to help make frame and lens selections.
Our Team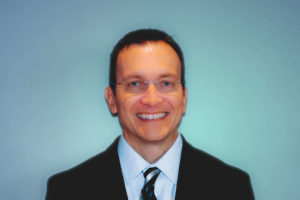 Steven W. Shroder, O.D.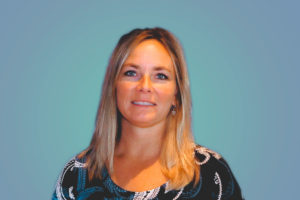 Elizabeth A. Snyder, O.D.
Ready for an Appointment?
To schedule an appointment click the link below and we will be in touch to schedule everything shortly. Or you can call our office at 937-878-3941 and email us at vision3@infinet.com.
Schedule Today
Insurance
At Fairborn Vision Center we accept most major medical insurance, and we also participate in the Vision Service Plan. Check out our full list of accepted insurance plans to see if we can help you!
Diane Benz

"They were great. I was stuck in traffic & and called to let them know I was going to be late & they told me to get here as soon as I could. They gave me a time of a half an hour after my appointment so I could keep my appointment. They are always so friendly. I really like Dr. Snyder very much."

Ruth Paulus

"I have been a patient with this group since 2005. My eyes are very important to me and their care by excellent specialists is my top priority. I am confident of my care, the diagnostic abilities of these Optometrists and their staff."