Steven W. Shroder, O.D.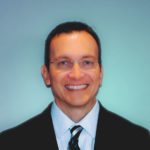 Dr. Steven Shroder is a graduate of The Ohio State University College of Optometry. He joined the practice in 1992 after an externship at the Dayton VA medical center. He specializes in ocular diseases such as glaucoma, diabetes, and macular degeneration. He also specializes in contact lenses for the treatment of corneal disease such as keratoconus and children's vision. He is certified by the Ohio Board of Optometry in both the treatment and management of ocular disease. He is a past president of The Miami Valley Society of Optometrists and a life member of The American Optometric Association.
Elizabeth A. Snyder, O.D.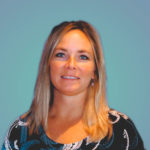 Dr. Elizabeth Snyder joined the practice in 2000 as a graduate of Illinois College of Optometry. Dr. Snyder specializes in contact lenses, children's vision and the treatment of ocular disease. She is certified by the Ohio State Board of Optometry in the treatment and management of ocular disease.
Need an Appointment?
You can schedule an appointment any time with our scheduling form. Simply click on the button and fill out the form for our team to follow-up and help you set an appointment. Of course, if you have any questions, you can call us at (937) 878-3941.
Schedule Now